Introducing our new MINI FLEX: Compact Modular Regulator
There isn't a regulator solution more easy to use, compact, and convenient than this! Our MINI FLEX compact modular regulator is the most flexible and versatile regulator on the market. Out of the box, the MINI FLEX works with any CGA320 type CO2 cylinder PLUS you can add any of our affordable threaded quick adapters to your order to make the MINI FLEX compatible with every other CO2 source on the market, such as 16g cartridges, 74g cartridges, pin valve (paintball style) CO2 cylinders, and more!
ONE REGULATOR BODY, TONS OF OPTIONS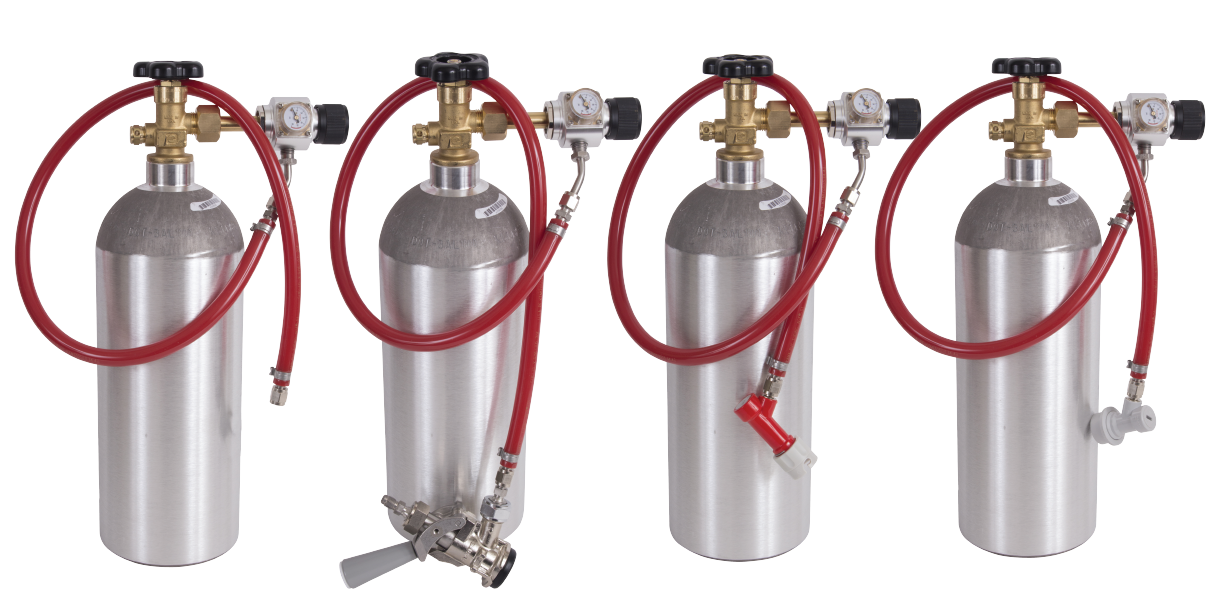 SHOWN WITH CGA320 ADAPTER (Default Configuration) and 5# CO2 Cylinder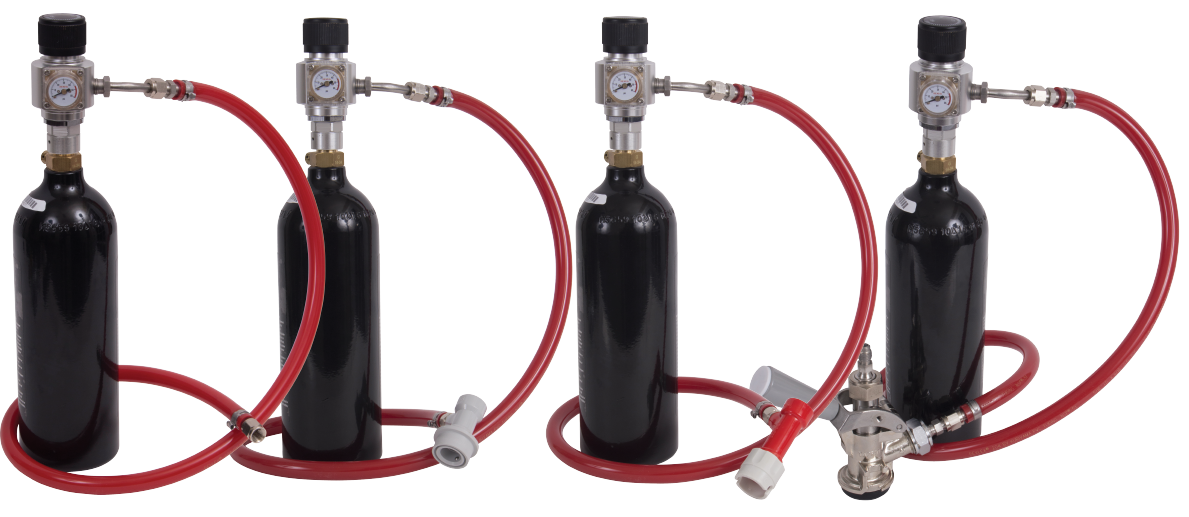 SHOWN WITH 5/8AD ADAPTER and Pinvalve (Paintball Style) CO2 Cylinder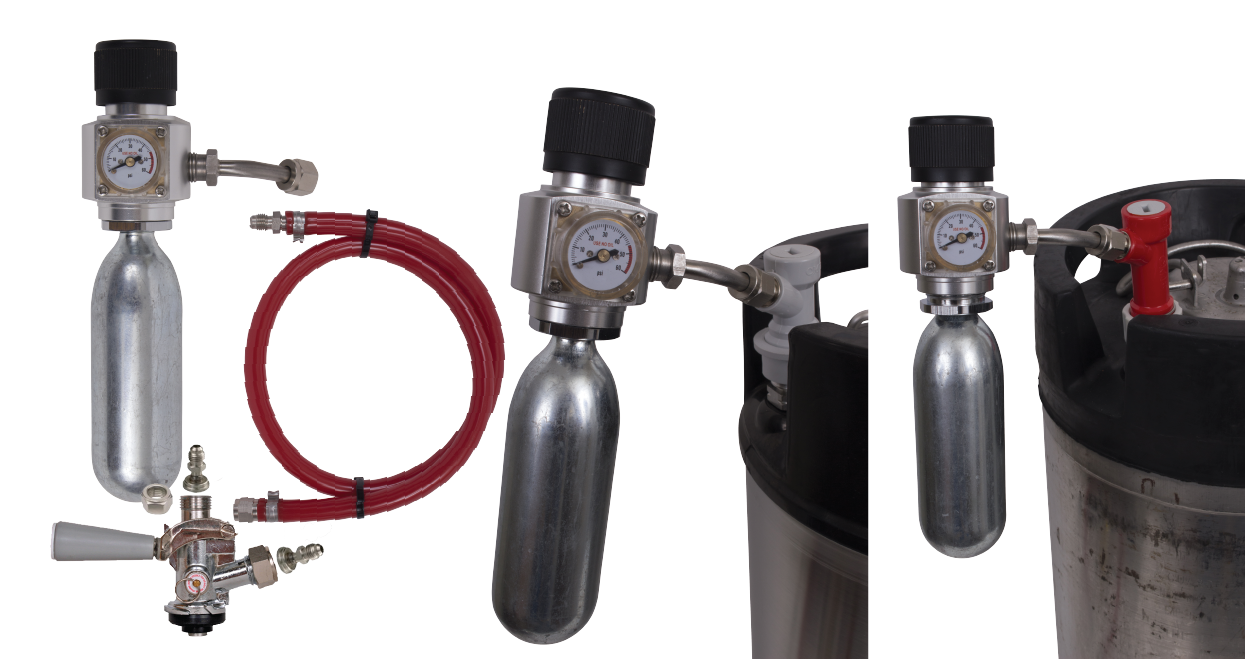 SHOWN WITH 5/8AD ADAPTER and 74gram CO2 Cartridge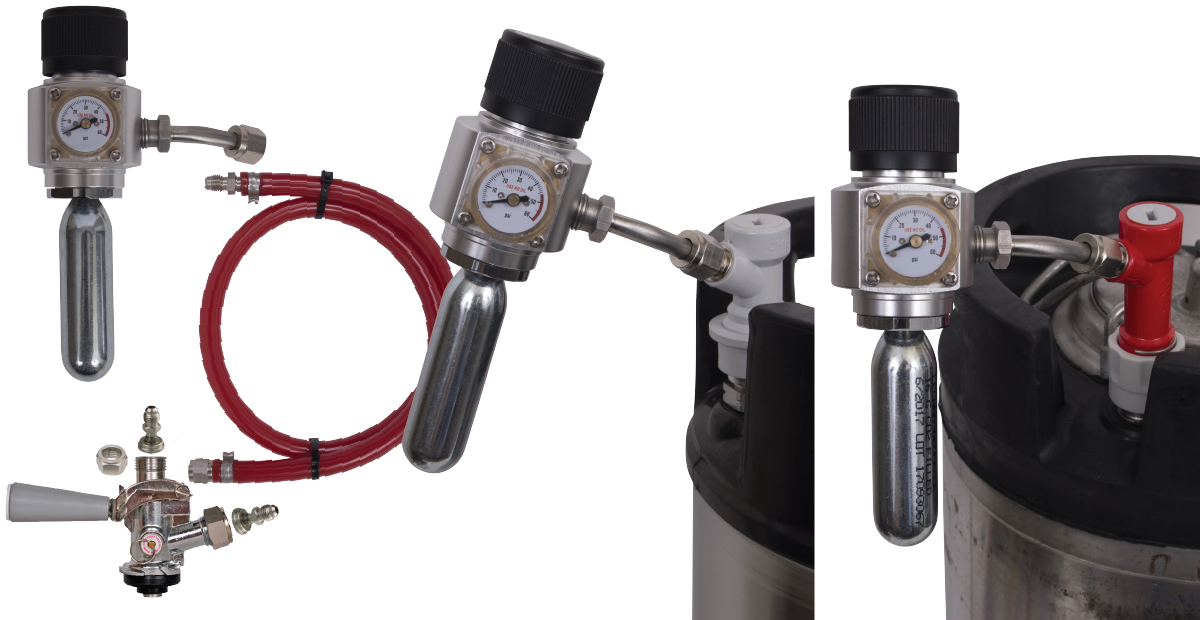 SHOWN WITH 3/8AD ADAPTER and 16gram CO2 Cartridge

WARNING: This product can expose you to Lead, which is known to the state of California to cause cancer, birth defects and other reproductive harm. For more information go to: www.P65Warnings.ca.gov.