Want to hop into brewing but don't have the equipment to do so? This kit will set you up to let you brew the day you receive this from us. This kit has everything you need to buy including the 4.5 gallon kettle, caper and bottle caps now all you need is the Extract recipe to brew with!

We recommend this to new brewers that are looking to get into brewing for inexpensive and easy to use equipment.
Here's a link to our General Guide to Brewing - Click here!

We have compiled a list below to help you see what is included.
This Kit Includes

: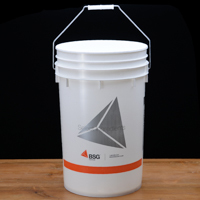 6.5

GALLON PRIMARY FERMENTER -
This bucket is used to hold the wort after your brew day is complete.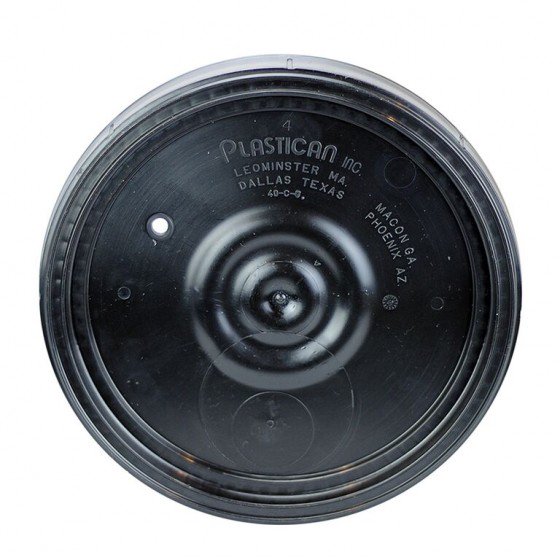 DRILLED
AND GROMMETED LID -
This is a 6.5 gallon bucket lid to hold all your air in and keep unwanted bacterial infections out of the batch.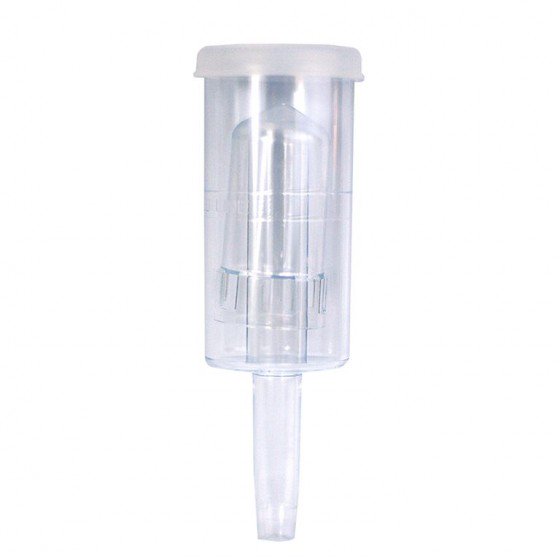 3 PIECE AIRLOCK -
Used to burp the bucket of Excess CO2 and keep bacteria and Oxygen out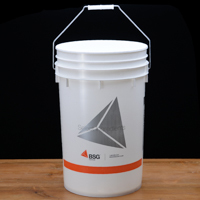 6.5 GALLON BOTTLING BUCKET WITH BOTTLING SPIGOT
-

This is your secondary Fermentor used for clarifying with a spigot to help with Bottling.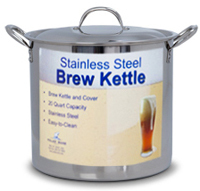 7.5 GALLON SS BREW KETTLE -
This SS brew pot, upgraded from the normal 4.5 gallon, will help you on brew day being the perfect size to brew 5 gallon extract and BIAB batches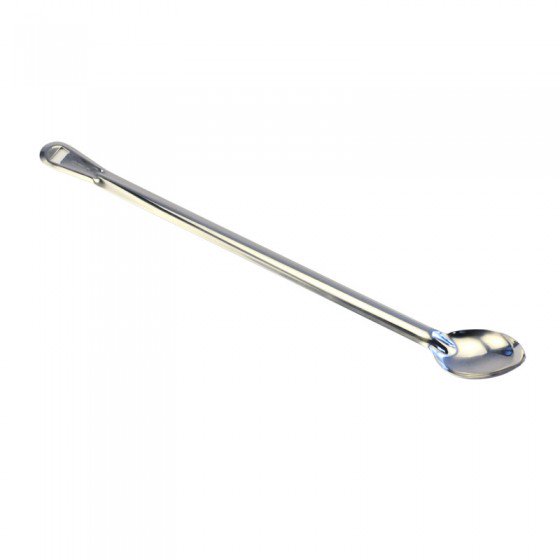 24" STAINLESS STEEL SPOON -
also used on brew day very durable and easy to sanitize
FINE MESH STRAINING BAG 12″ × 19″ -
A reuseable grain bag to help you gain the clairity of your beer you strive to get.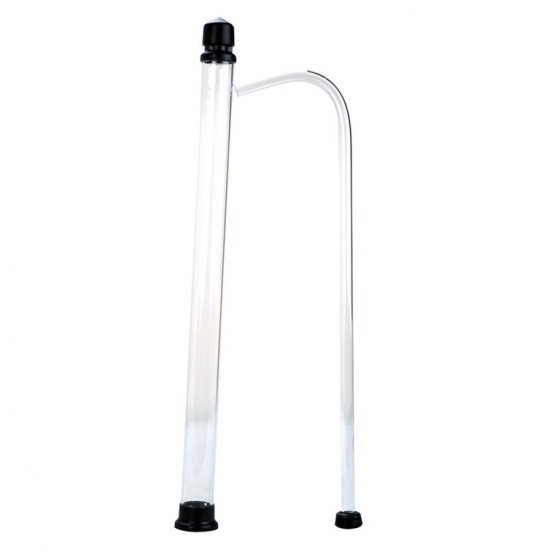 3/8" AUTO-SIPHON/RACKING CANE WITH TUBING AND CLAMP -
With this you can move your beer from one container to the next quickly and with ease.
3/8" BOTTLE FILLER -
This allows you to fill your bottles without the mess of having to crimp the line to swap bottles.
10" PLASTIC TEST JAR -
Test your beer's gravity without risking contamination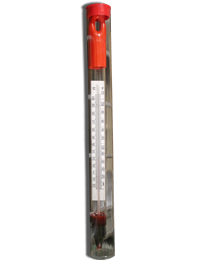 FLOATING

THERMOMETER

-
Measuring your tempiture is important with this you can check it as often as you would like.

ADHESIVE THERMOMETER -
Keeping the Wort at a certan temp is also improtant using this you can always tell the tempeture of your fermenter.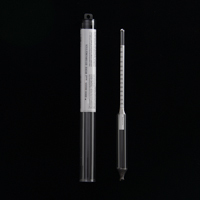 HYDROMETER -
This is uses in conjunction with your Test jar to test the original and final gravity of your brew

BEER BOTTLE BRUSH -
Cleaning your bottles can be hard using this makes a world of difference.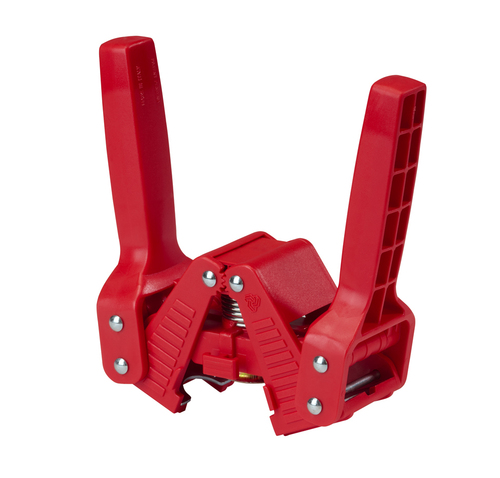 RED HEAD CAPPER -
one of the best and easiest caper to use.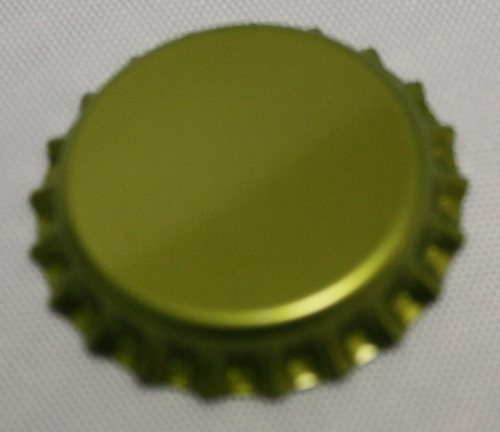 144 GOLD BOTTLE CAPS -
Sent to start off your bottling career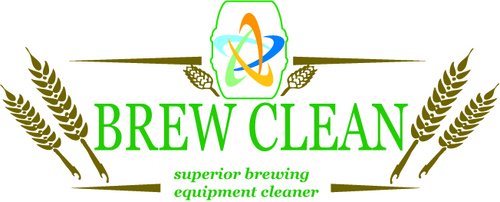 8 OZ BREW CLEAN CLEANSER -
All our kegs are cleaned with this cleaner. we stand behind this and it comes with a full set of instructions printed on the bag for convenience.
5 Reviews
Works well, came fast. My only complaint is that I wish it came with sanitizer.

Very good product everything you need to get started
Arrived promptly

Complete home brew beer kit w/ plastic fermenter

Kit is great! Has anything I might possibly need. Could be a little more organized with titles on the object to help indicate what is what. Overall great product

I received my kit last week. Everything was there and some of my homebrew friends said it looks a lot like the same kit they started with.

I ordered my first brewing kit and first ingredient kit last week. Shipments arrived correct and complete and on a timely basis. I called Jesse with a question this morning, and he was very helpful. Can't wait to brew my first batch this weekend!